Hey, guys.
Sorry if this is in the wrong forum; I'm from Bulgaria and I don't think a lot of people will see this if I post it in the "International" subforum.
I'm looking for this catalog in Romanian/Bulgarian/English: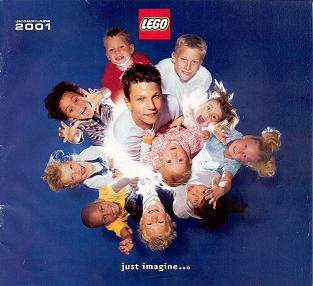 It's from the first half of 2001 (January-June) and I'm specifically looking for the local Romanian/Bulgarian edition because I have a full collection of Bulgarian LEGO catalogs from 1999 to 2010 and my early 2001 issue has missing pages. I'm only interested in this local issue and not any other issues available online.
I've attached the inventory number for reference: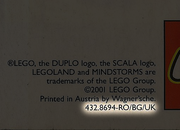 I hope at least one of you guys has it!