Dear RoLUG and other LUG's members, our youngest european LUG Legija has the honor to announce contest!
Build your favorite
Comic
characters in Lego!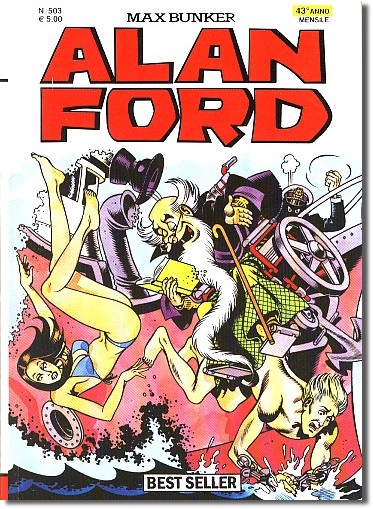 To build LEGO from the full page of your favorite
Comics
magazine. It is necessary to have drama or action with text elements, not just static figure. Art element is important.
Important infos and conditions:
1) Maximum diorama's baseplate is 32x32 studs.
2) Deadline: Official competition is from August 1st to September 1st. On September 3rd judges will calculate points and pronounce winners.
3) Cartoon modes:
It is not necessary to do American-English cartoon school because it already exists in LEGO (e.i.Marvel comics). It is preferred to characters popular in this part of the world. List is really long and we can all make characters we loved in our childhood (as Asterix from french cartoon-school or Alan Ford from italian).
You can make up comic however you want. It does not have to be anything published in ex-Yugoslavia and sold on newsstands. It can be something from movies, politics, sports etc.
4) Your MOCs you can send photos with title of your Comic character, on our official email:
office@legija.me
We will also announce your pictures on our official facebook page. You must make your personal photo with MOC, so we can be assured that MOC is original, not downloaded or copied from internet. Personal data will not be published, neither the picture of you and the creation.
We will not accept works which were published before.
5) Minimum number of photos is 4 and there is no limit and you can submit as many as you want. Pictures are not required to be done in photoshop (but desirable), just send regular photos with captions.
------------------------------
Examples: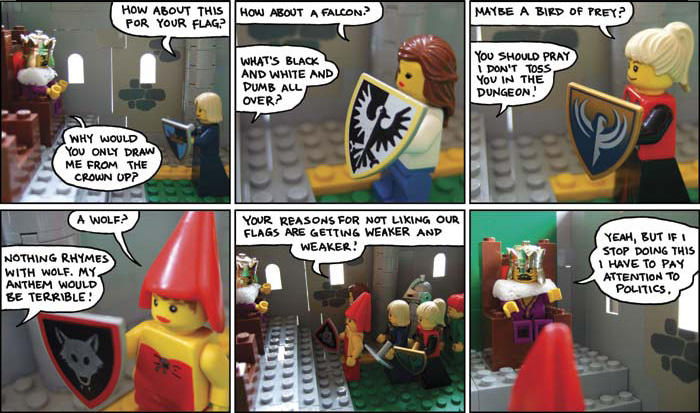 Main prize for first place, new in box:
For 2nd and 3rd place, we will soon announce prizes
Happy building!